HONGKONG SINM ELECTRONICS TECHNOLOGY CO., LIMITED was established in 2008 in Shenzhen, China, a city full of competition and opportunity in the technological frontier. In the fields of electronic information and office equipment, the company provides customers with advanced technologies and products, including chemical materials business, optical film materials business, electronic products business, and air imaging business, to help customers at home and abroad create new value. Especially in the field of non-contact air imaging control, the company has in-depth cooperation with strategic partners, integrating optics, sensors, electronics, software and other technologies, and is the first to launch non-contact elevator control systems in domestic and foreign markets. In terms of new crown virus epidemic prevention, it has been recognized and praised by customers. As the demand for non-contact control heats up, the company will actively carry out research and development work and try its best to meet the indiv.....
More
Technical Support More
Air imaging
Uniform reflection effect, according to the size requirements, can provide coil, sheet. Mass production and stable supply...
More>>
Retroreflective film for air imaging
The air reflection material is used to form a clear reflection image in the air. This new technology has been used in the entertainment field, including installation in cars...
More>>
Cutting-edge technology to improve efficiency and reduce costs
Born for quality and efficiency
50
Product accuracy can be improved up to 5 times
50
Up to 50% increase in overall performance
50
Total cost reduction up to 50%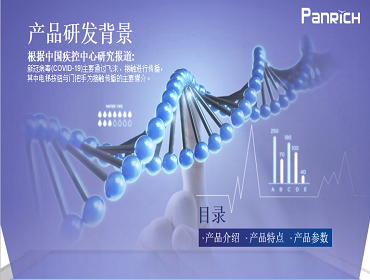 A recent study by open medicine found that hospital elevator buttons were more likely to colonize a large number of specific bacteria than washroom surfaces, although most of these bacteria had no clin...
More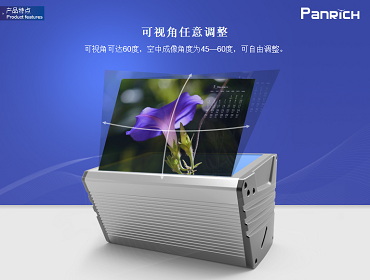 Recently, Shanghai proposed to speed up the development of online economy, home economy, non-contact economy and other new economic and new industries. It is understood that thanks to the gradual appli...
More